The Square Peg is a Warren neighborhood restaurant. We make straightforward food from fresh ingredients. We believe our service and our atmosphere are just important as our food. We have a full bar and our selection of nine draft beers rotates daily.
A little bit of history
We bought our building (circa 1790) in 2007 and we opened our doors in 2011. We live here in Warren with our four children. We love this town and you should too.
- Joel and Amy Cary
Phone
(401) 215-3831
Location
51 Miller Street
Warren, RI 02885
Hours
Su-M closed
T-Th 11:30a – 10p (kitchen closes at 9p)
F-S 11:30a - midnight (kitchen closes at 9:30p)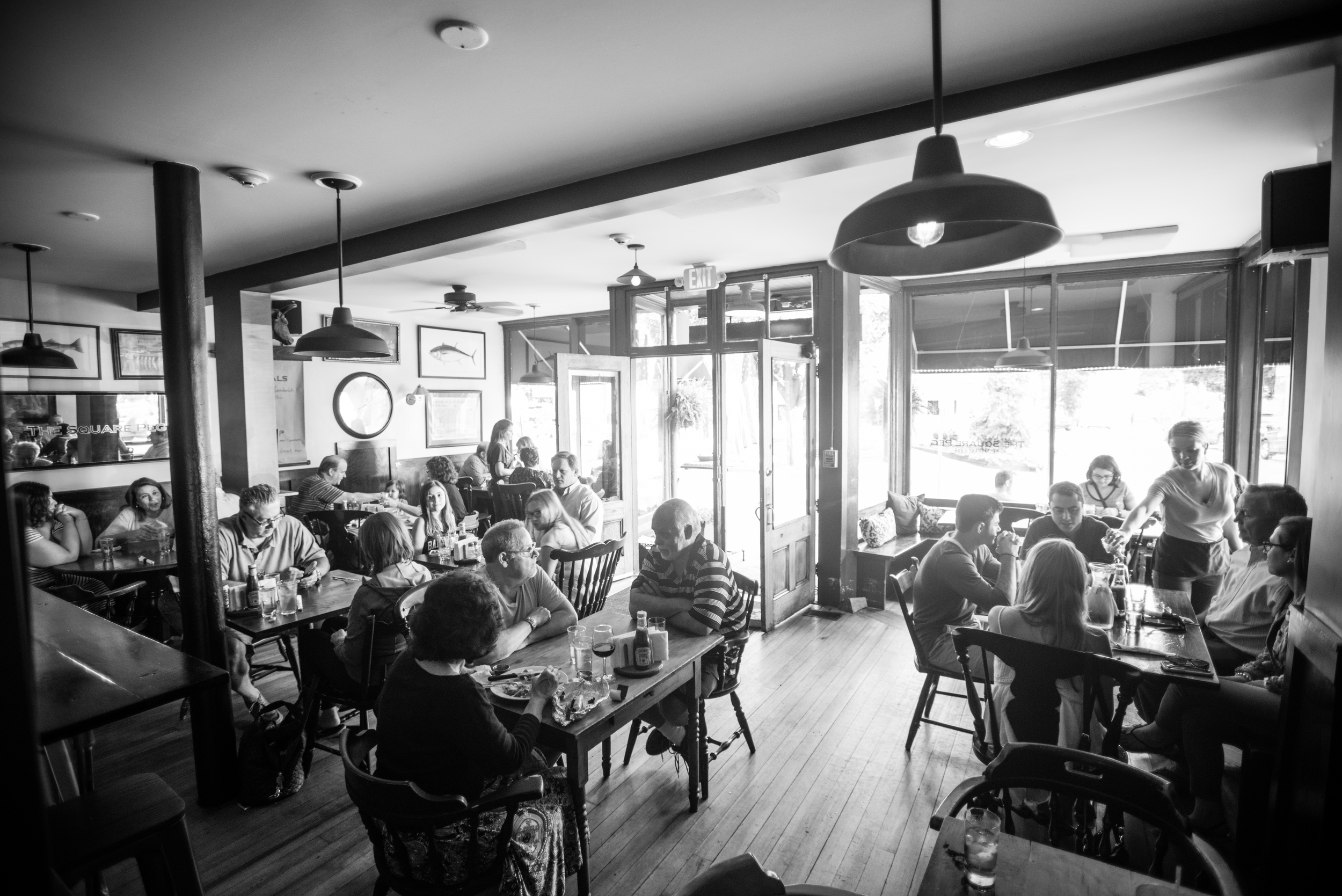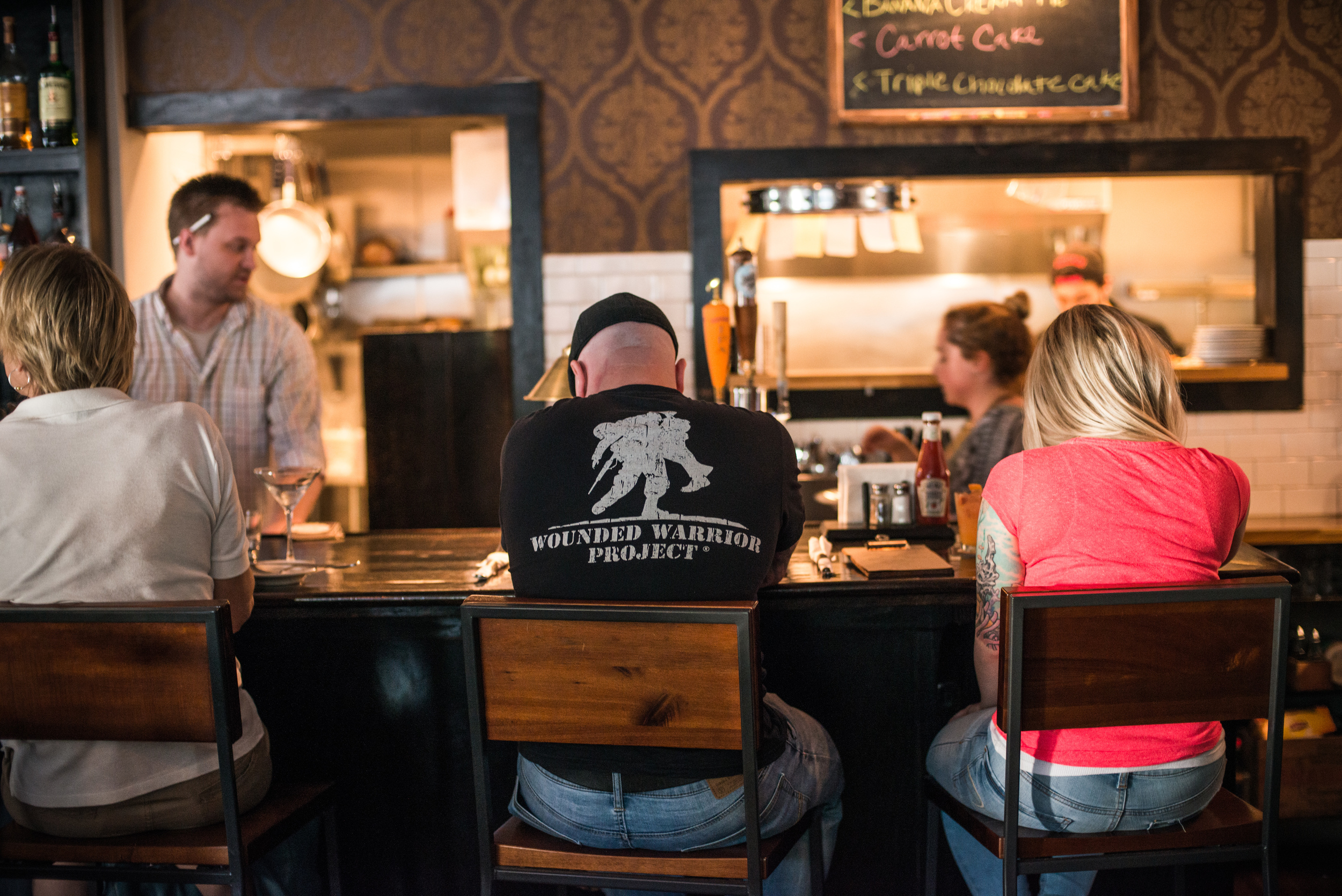 No reservations.
Sorry. No takeout on Friday and Saturday night.
Free parking on Narragansett Way.
While you wait:
Jack's Bar: 187 Water Street (10 second walk)
The Revival: 50 Miller Street (5 second walk)
Bywater: 54 State Street (2 minute walk)
The Admiral: 267 Water Street (2 minute walk)